Let Production Central produce your next video or TV production from conception to final delivery. From commercial productions, talk shows, to educational videos, we've done it all. Contact us to discuss the details of your project and we'll ensure you get it all done! Services we can provide for your full production include: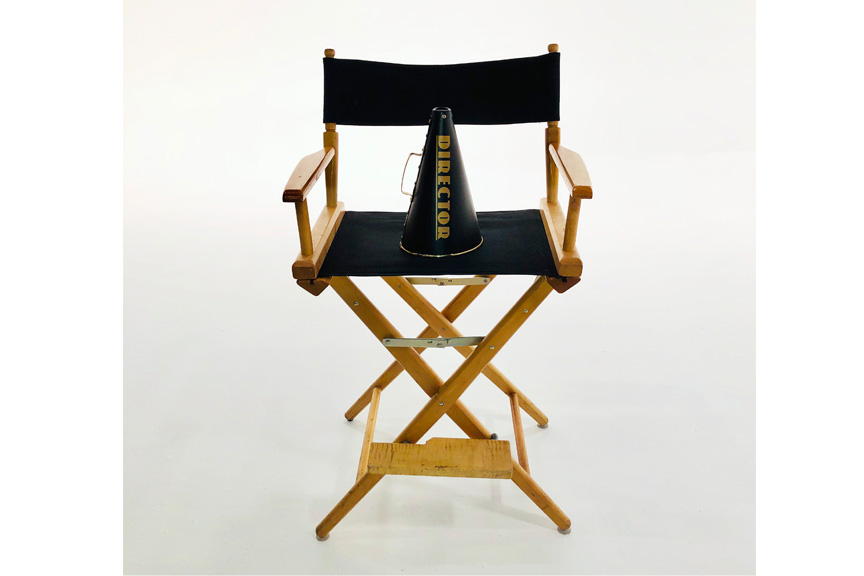 Directing and producing
Casting, lighting, set design
Video and audio recording
Editorial
Green screen & compositing
Call us to request a quote today!