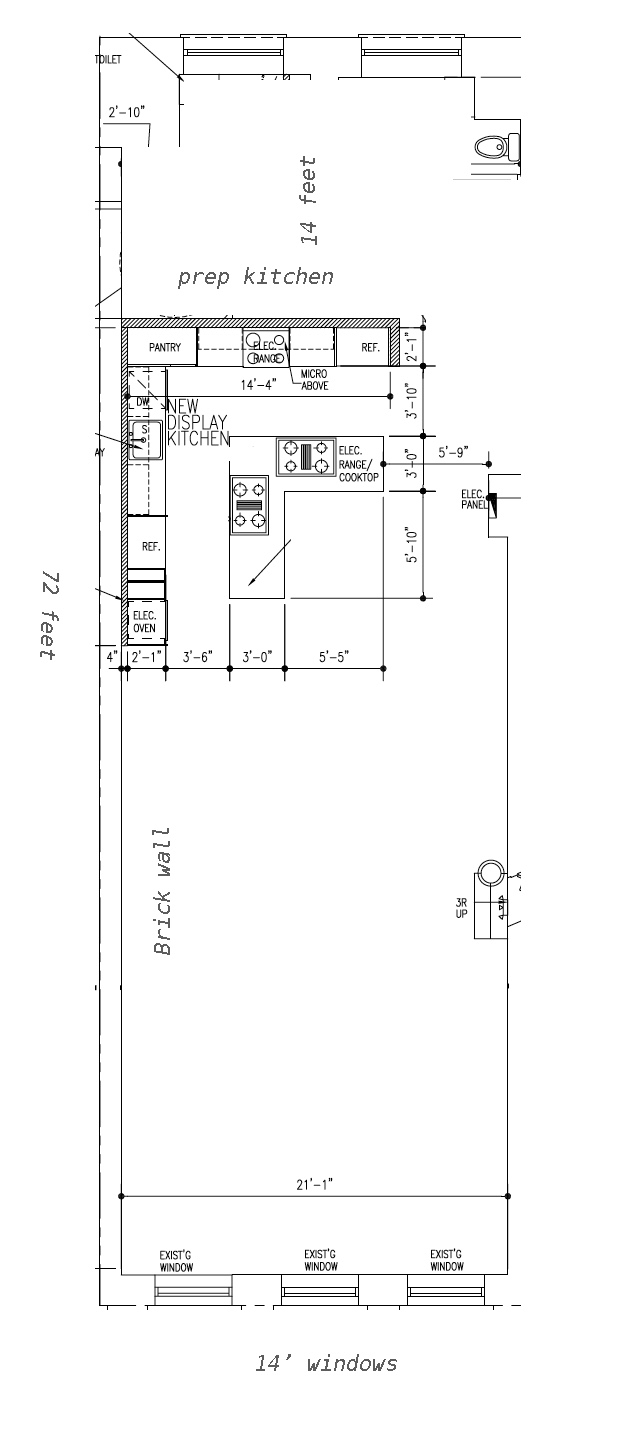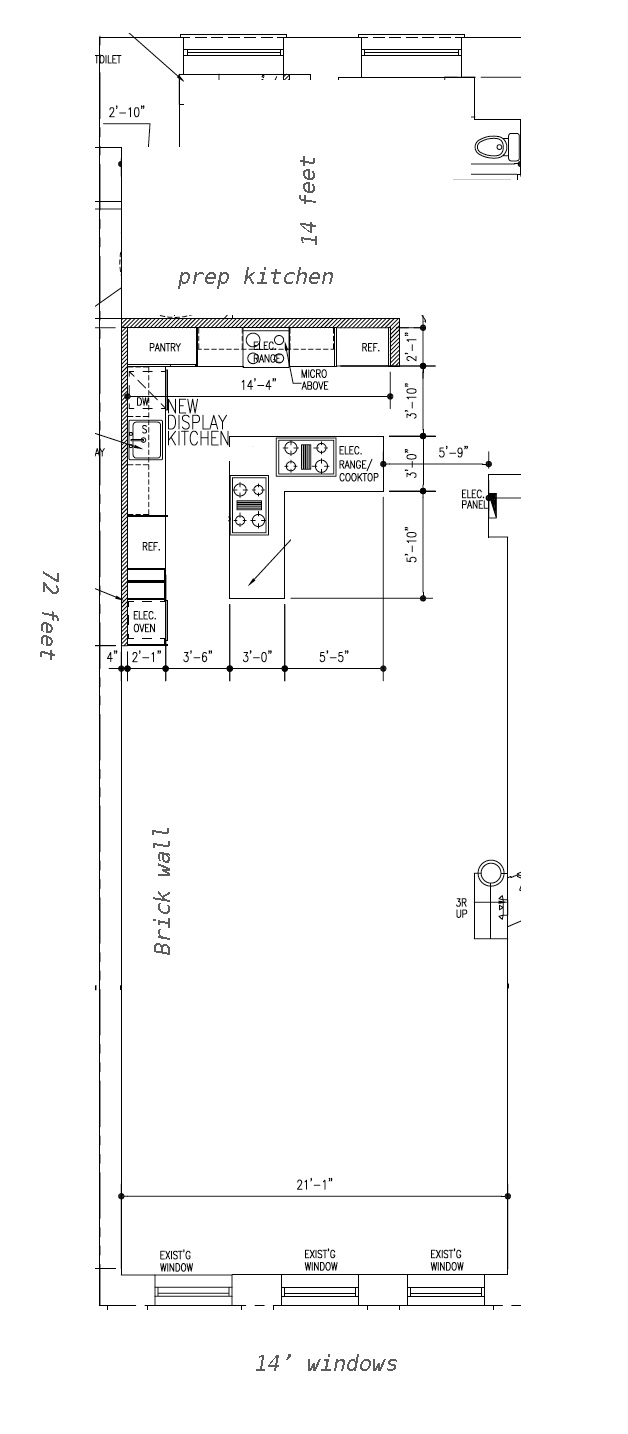 Welcome to your new home for all of your event needs in New York City.
Our kitchen studio features a timeless design suited to fit any style. Along with our loft, our spaces include green screen CYC stages all in one convenient location. This functional space is perfect to host your next event or cooking production.
Location features:
Chef's kitchen designed for cooking demos or a TV kitchen set
72′ exposed brick wall
16′ ceilings with grid
15′ windows
Party lighting available (additional charges apply)
Wifi and high speed internet available, which is ideal for webcasting
Video equipment, teleprompters, lighting and grip rentals on site for additional fees.
Visit our dedicated Union Square Kitchen site at: unionsquarekitchen.com
Base rate for daylight studio/event venue is $3500/day.
The Union Square Kitchen studio has a lighting grid in addition to a back room. The back room can also be used as a makeup room, catering prep, or video village. In addition to this space is an adjacent studio that can be combined with your rental. Contact us for information on catering and party supplies.
We have been featured in many cooking shows, editorial shoots, and web series. Further more, we have also hosted everything from parties to events for brands and social media influencers.
Note: payments for studio rentals are due on the day of the shoot.