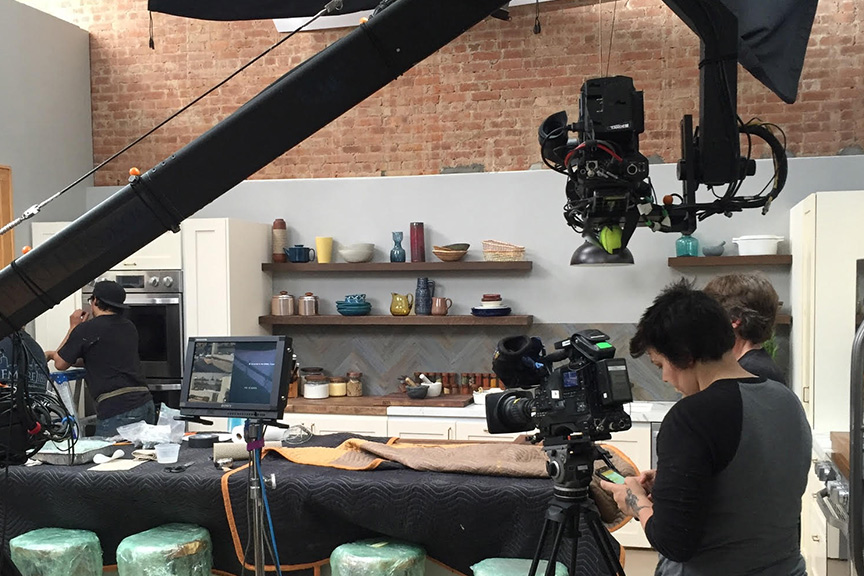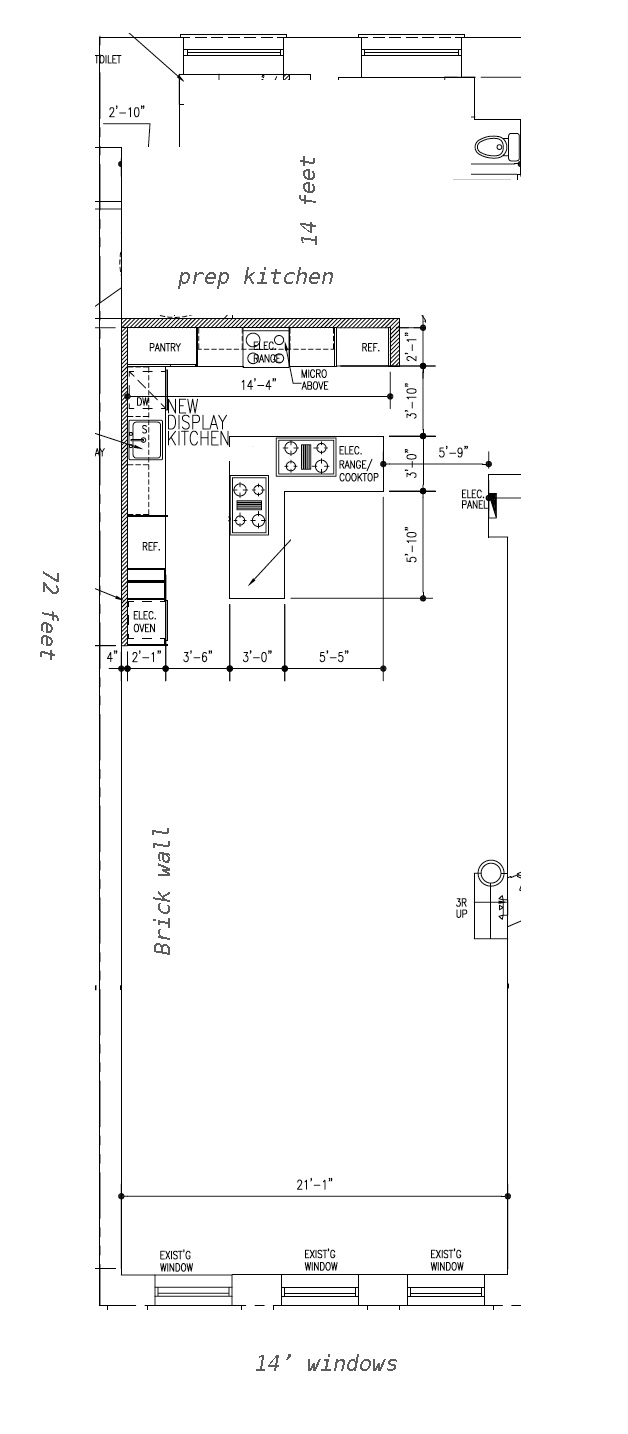 Welcome to your new home for all of your event and shoot needs in New York City.
Our beautiful and versatile kitchen loft was originally designed by Nate Berkus. In addition to being a professional shoot kitchen, we have hosted many cooking events, weddings, mitzvahs and anniversaries including corporate events, fashion events, broadcast TV, feature films and commercials.
Professional Shoot Kitchen Features:
Base rate for daylight studio/event venue is $3500/day.
The Union Square Kitchen studio has a lighting grid in addition to a back room. The back room can also be used as a makeup room, catering prep, or video village. In addition to this space is an adjacent studio that can be combined with your rental. Contact us for information on catering and party supplies.
We have been featured in many cooking shows, editorial shoots, and web series. Further more, we have also hosted everything from parties to events for brands and social media influencers.
Note: payments for studio rentals are due on the day of the shoot.